Premium Audio Services' is a digitally-minded creative agency based online. We are passionate about the creative process and look forward to the possibilities of each new project. We make innovative videos, beautiful audio, and help you tell your story the way you envision it.
The company started in 2016 as a side project. Today, Premium Audio Services' serves a diverse group of brands to develop/tailor their project to the trends and needs of their respective industries. We've produced content for global media companies and their international magazine brands, professional athletes and managers of the NFL and MLB, published authors, bands, bloggers, and dozens of entrepreneurs.
Premium Audio Services' team draws on decades of experience across industries to help you chart a course for the future and guide your company toward its strategic goals.
---
We work across all industries and time zones
With each new project comes the opportunity for us to learn something new about your industry and the people within it. We love a challenge and a diverse portfolio keeps us curious.
What matters to you, matters to us
We take the time to understand what you're all about and where you want to go. We apply technical and creative thinking to help you get there.
Meet our amazing team.
We don't believe in average. We strive for being remarkable in everything we do and helping others do the same. We're a talented group of creative individuals interested in audio, video, music and all niches in between.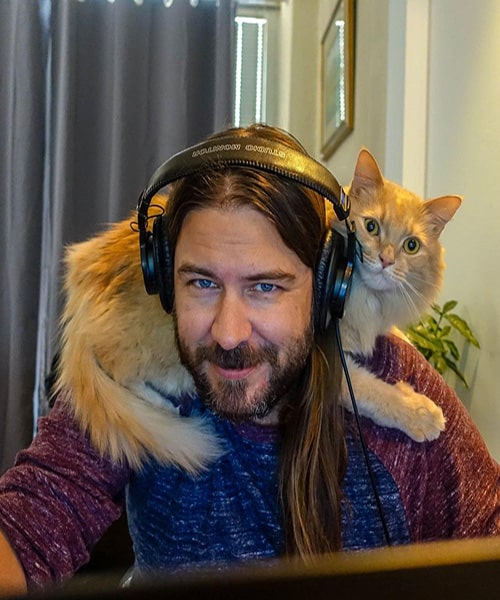 Lance Woodruff
Executive Producer · Co-Founder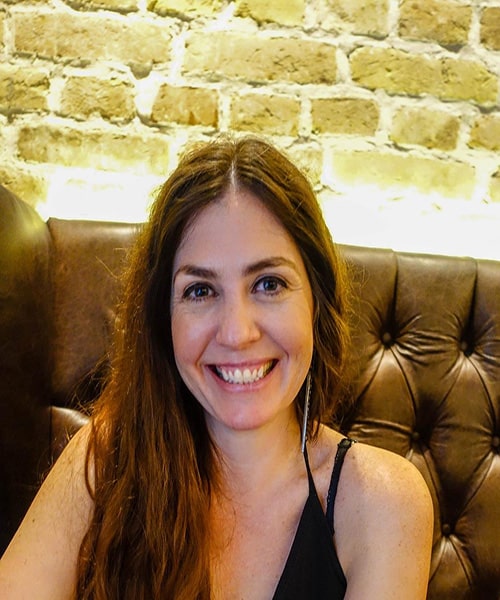 Michelle Park
Associate Producer · Co-Founder
John Georgillis
Creative Director
Allen Wilterdink
Technical Director
Portfolio
Recent Client Work
Let us help you realize your unique vision, just like we did for these exceptional clients.