Whether it is a one-off production or a full content campaign, we're ready to be your "in-house" partner. We're here to help you tell your story while making the most of your investment and asset library in the most efficient way possible.
Company Overview
The company started in 2016 as a side project. Today, Premium Audio Services' serves a diverse group of brands to develop/tailor their project to the trends and needs of their respective industries.
We've produced content for global media companies and their international magazine brands, professional athletes, managers of the NFL and MLB, published authors, bands, bloggers, and dozens of entrepreneurs.
We work across all industries
With each new project comes the opportunity for us to learn something new about your industry and the people within it. We love a challenge and a diverse portfolio keeps us curious.
We take the time to understand what you're all about and where you want to go. We apply technical and creative thinking to help you get there.
Meet the Founders
Lance Woodruff & Michelle Park
We pride ourselves on learning about your project, your business, your goals, and how you like to work.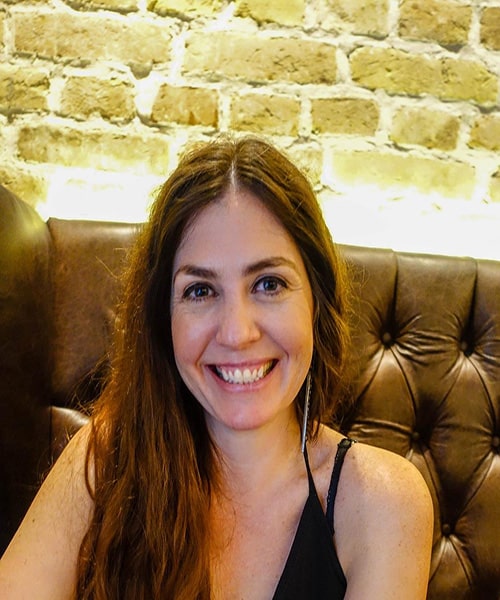 Video Portfolio
Recent Client Work
Let us help you realize your unique vision, just like we did for these exceptional clients.
Ready to Get Started?
Head over to our contact form and tell us about your project →